If you are looking to sell your home there are a few defining questions you must ask yourself, and others; especially before making the decision of hiring them to sell your home!
It is our goal to educate and when the time comes let you make the right decision of choosing Lance Otto & Associates to get your home SOLD in the least amount of time, and for the most amount of money.
Please use our Sellers guide as a resource regardless if you are thinking of selling now or a year from now, the information attached can not only net you more money for the sale of your home, but also help make the process as easy as following a list for you!
Use our Agent Questionnaire to interview any perspective agents, discover the Top 4 Reasons a Home Won't Sell, and over 70+ Tips on how to prepare your home so that you get the most amount of money!
Feel free to print or view our packet and give us a call if you have any questions regarding the material! Ask us to send you a physical copy FREE and we will get it to you so that you can begin the process as soon as possible.
We look forward to hearing from you!,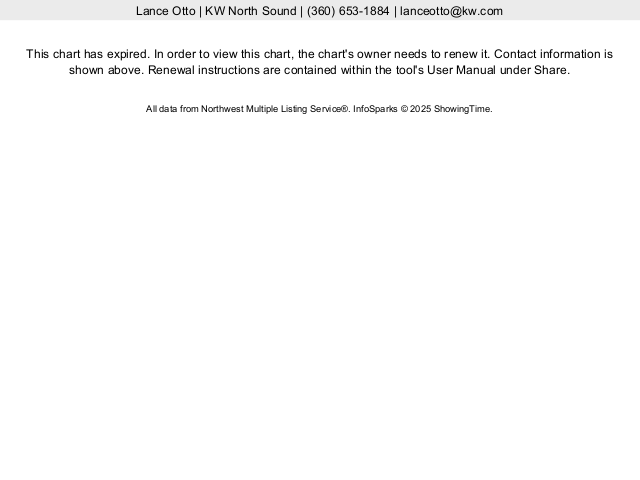 Pre Listing Information
Let us know if you have trouble getting this information, be it email, or ground mail we want to ensure you have this before begining the process.